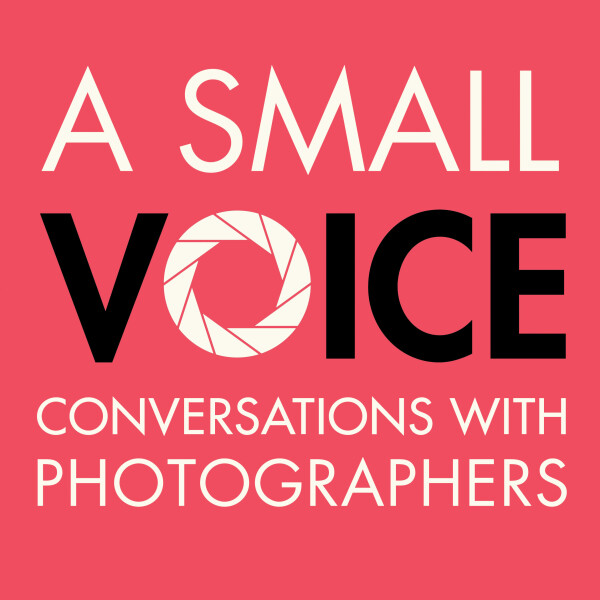 Attached
A Small Voice: Conversations With Photographers (members)
Ben Smith
146 Episodes
English
Last updated Sep 20, 2023
Become a member
Tier 1 Membership
Get exclusive access to an additional fortnightly Small Voice episode not available to non-members, featuring bonus follow-up questions, super-useful advice and tips from the previous week's guest, all the periodic special episodes, catch-ups with former guests
Exclusive access to the full archive of past episodes from the main feed not available to non-members.
Photobook Focus, a monthly Zoom presentation of a recent or forthcoming book.
Tier 2 Membership
Unlock exclusive access to the full A Small Voice archive of episodes
Help to support the ongoing production of A Small Voice podcast so I can continue to bring you a fantastic, informative and educational new episdode every fortnight.
About
Fortnightly in-depth interviews featuring a diverse range of talented, innovative, world-class photographers from established, award-winning and internationally exhibited stars to young and emerging talents discussing their lives, work and process with fellow photographer, Ben Smith. TO ACCESS THE FULL ACHIVE SIGN UP AS A MEMBER AT POD.FAN!
Title