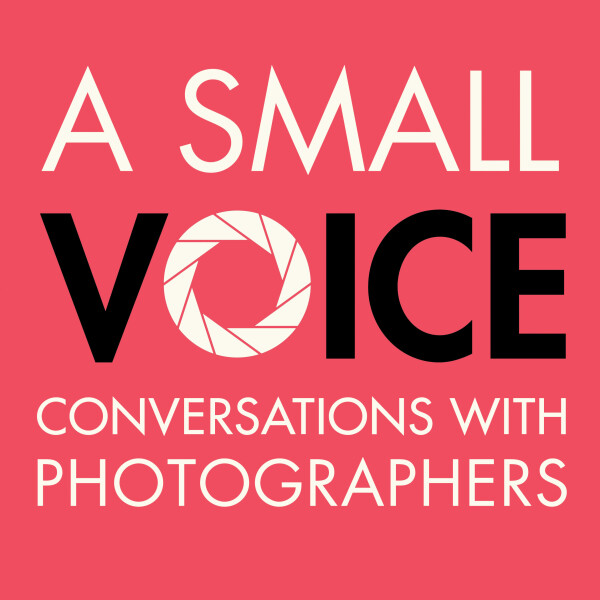 Attached
A Small Voice: Conversations With Photographers (members)
Ben Smith
150 Episodes
English
Last updated Nov 15, 2023
Become a member
Tier 1 Membership
Get exclusive access to an additional fortnightly Small Voice episode not available to non-members, featuring bonus follow-up questions, super-useful advice and tips from the previous week's guest, all the periodic special episodes, catch-ups with former guests
Exclusive access to the full archive of past episodes from the main feed not available to non-members.
Photobook Focus, a monthly Zoom presentation of a recent or forthcoming book.
Latest episode
Nov 22, 2023 • E218 • 01:24:07
A Special report from the 2023 Paris Photo fair.
Latest member episode
Nov 15, 2023 • 01:11:02
Join at a membership tier with member feed access to hear the latest episode in the member only feed!
Latest member update
Jul 27, 2022
Become a member to read this update!
Title